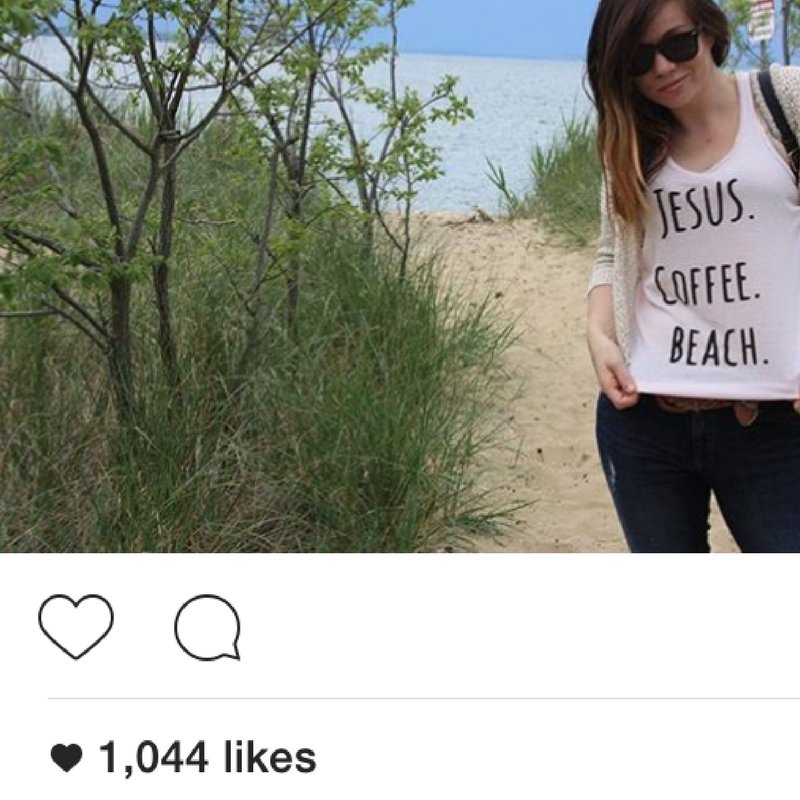 Hello & Welcome
+ So Happy to Have you +
I founded Cherub Bella as a way to give back to the causes I have always been very passionate about; namely, the unborn and expectant mothers.

With the grace of God I pray that through my art I am able to be an instrument of the Lord.

My shop offers personalized apparel and jewelry pieces such as necklaces, bracelets, and bangles.

My jewelry and apparel designs

are inspired by the things I love such as horses, nature, and gardening.

If you have interesting apparel & jewelry ideas, please feel free to message me and We can work together on customized pieces!

The most important thing is that you're satisfied with your purchase. Thank you so much for visiting and supporting my business! Please favorite my shops and check back often to see new items!